BHE GED, adult ed classes begin August 8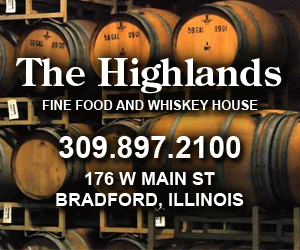 Black Hawk College offers GED, adult education, adult literacy and high school completion classes at no cost to students at a variety of locations.
Class registration takes place every three weeks throughout the school year. A new session will begin Tuesday, Aug. 8.
For more information, visit www.bhc.edu/adulted or call or visit one of these learning sites:
Black Hawk College Outreach Center
301 Avenue of the Cities, East Moline
309-796-8216
Black Hawk College Adult Learning Center
4610 Black Hawk Commons Drive, Rock Island
309-794-1072
Black Hawk College Community Education Center
404 E. Third St., Kewanee
309-854-1875
High Roads Advantage
2004 SE Third St., Aledo
309-582-8181