SC Cross Country teams compete in Titan Inv.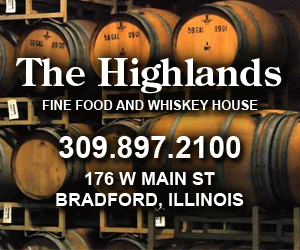 The Stark County Rebels boys and girls cross country teams competed at the Titan Invitational at the Kewanee Dunes golf course on August 28. The girls brought home a third place trophy for their finish in an 11-team field that included two class 2A teams. Brooke Rennick and Olivia Frail earned medals for their top 10 performances.

 
The boys team made school history, competing as a team for the first time ever. 
More detailed results and team information can be found at screbelscc.com along with a very nice results wrap-up.