Monday night the Lady Rebels volleyball team fell to Annawan in two games, 28-26 and 25-22.
Mallery Pearson led the team with 6 kills. She shared the top blocker spot with Maggie Rouse, each had two.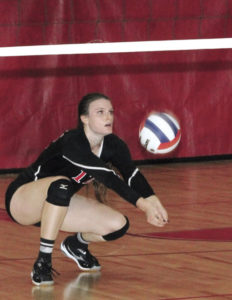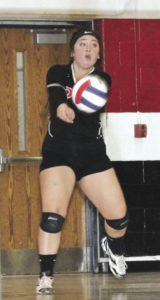 Aces went to Pearson, Delaney Johnston and Natalie Murphy.
Emma Slichenmyer led the assists category and digs for the Lady Rebels.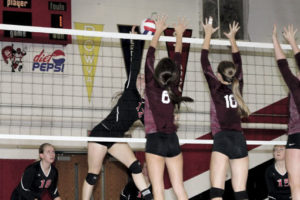 The team is now 1-5 in LTC play and 5-16 overall. They are home again a week from today, Oct. 12 against Wethersfield.