Lincoln Trail Girls Basketball All Conference honors announced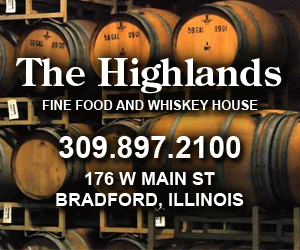 The Lincoln Trail Conference has announced the names of the All-Conference players an All-Conference Academic Teams. From Stark County, Brianna Endress was named to 1st Team and Jenna Ehnle to 2nd Team.
Nine girls from Stark County were named to the Academic Team. They are: Elizabeth West, Brianna Endress, McKinna Molln, Abby Stotler, Naomi Downing, McKenzie Wages, Laura Rouse, Sydney Wisnefski, and Jenna Ehnle.